Product Description
10MW profession Steam Turbine Generator Care
With the prolonged operation of the steam turbine power generation equipment, after a long period of start-stop operation, the loss of the equipment gradually increases, which inevitably causes the wear, tear, deformation and damage of equipment components, making the whole operation of the machine threatened by risky factors, and make the unit's operating efficiency significantly reduced, and hence affecting the economic performance of the unit. Therefore, the equipment maintenance is particularly important. However, many users do not have professional technical experience and staff, given that, QNP is dedicated to provide its customers with a full range of unit maintenance and repair services, as well as the upgrading of old units. At the same time, QNP also provide its customers with long-term training and debugging services. QNP can develop tailor-made maintenance program upon its customers requirements, provide direct one-on-one service, and realize life-long service to our users.
QNP provides maintenance, repair, overhaul and upgrade services and spare parts supply for turbine-generator set of 0-1000MW.
Maintenance flowchart:
Provide customer information - on-site inspection – issue overhaul plan- work out overhaul processes - equipment disassembly, inspection and repair - installation inspection - commissioning acceptance.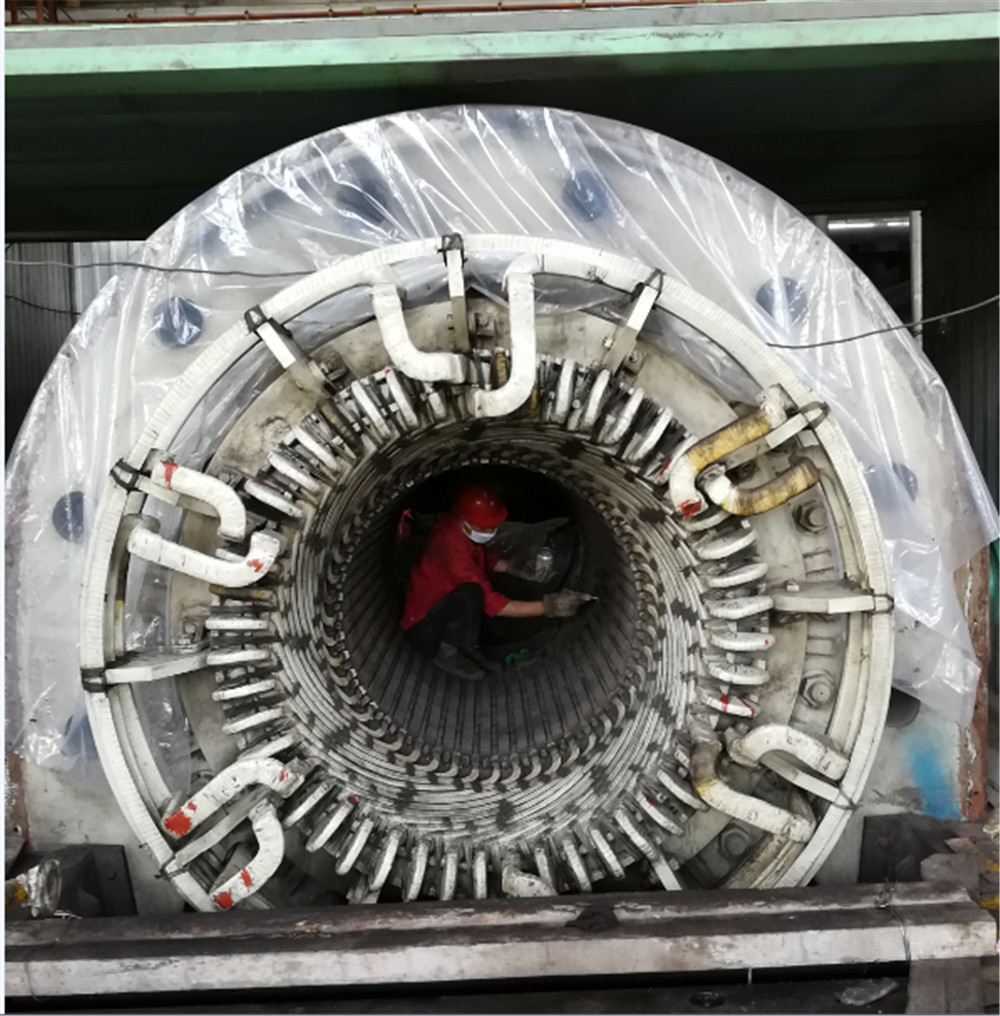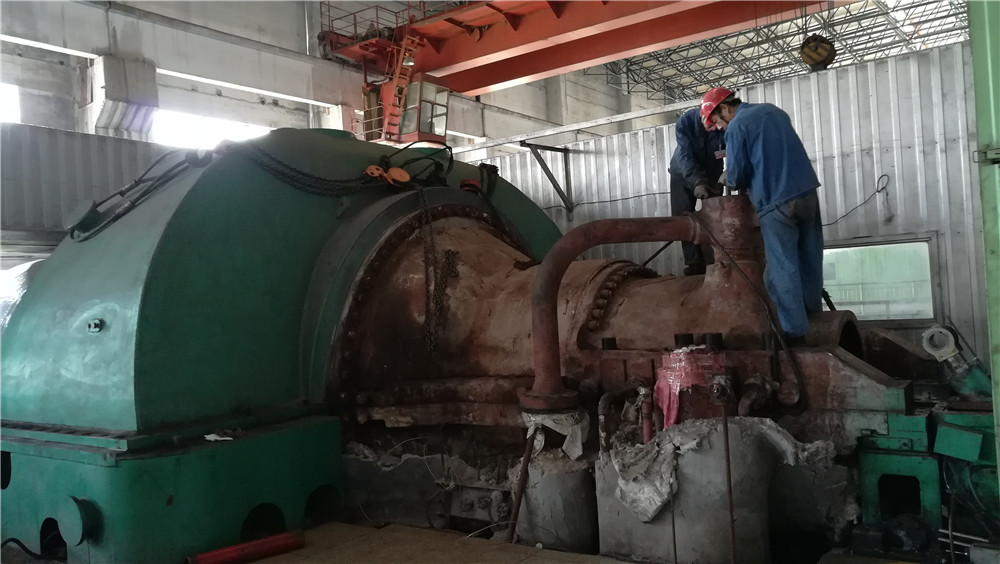 QNP is the largest and leading private manufacturer of steam turbines and generators in China. Located in Qingzhou city, one of the nine ancient prefectures of China, QNP was founded in 1993 and covers an area of 20 hectares, with total construction area of 90,000 square meters.
QNP has a first-class dedicated R&D team comprised of PhDs, experts and senior engineers, an excellent management team with extensive knowledge and experience, a highly skilled super-electromechanical engineering team that utilizes scientific theory to create outstanding steam turbine and generator, and a reliable, experienced after-sale service team, who provide rapid-response to our customers` appeal. Our advanced office automation system provides excellent information management down to the most meticulous details.
QNP has been awarded with many honors, such as [Recorded National Hihg-tech Enterprises", [Enterprise Technology Center of Shandong Province", [Shandong High-Efficiency & High Speed Steam Turbine Project Technology Research Center", and [Measurement Guarantee Confirmation Qualified Enterprise". In addition, QNP has passed such certificates as CE, ISO9000, ISO14001 and OHSAS18001.
QNP`s main products include steam turbines, generators, electrical control equipment, water treatment equipment and other relevant products.