Product Description
15MW high-quality turbo-generation
Qingneng Power is focused on high-end industry, choosing the route of quality and implementing a global cooperation strategy. Working with premium products from global quality suppliers, we have established specialized manufacturing workshops, building a high-quality manufacturing brand, to professionally provide world-class services in premium turbo-generation for global customers.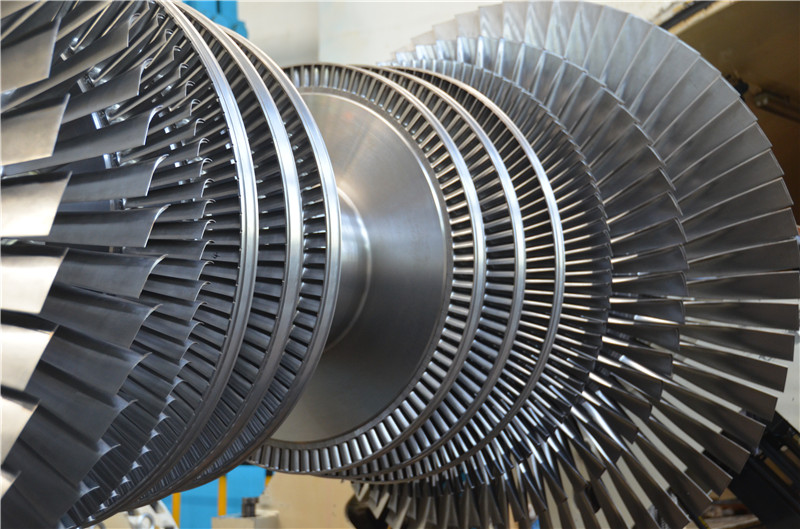 Product overview:
QNP adopts advanced small pitch-circle technology in its high-end high efficiency turbine products, and hence considerably improved the turbines`flow efficiency.

By combining the advanced technology of European turbine with QNP technology, and optimizing the integration between imported advanced R&D tools and advanced domestic design software, QNP has solved the universal defect of inter-stage efficiency loss in most domestic units.

Using 3D bending-torsion blade design to improve the final and penultimate stage efficiency and structural strength to ensure long-time continuous operation of the unit.




Using high-speed running design and full-cycle steam distribution to improve the unit`s flow efficiency, reduce space occupancy, and make the installation more efficient.

Optimized enthalpy drop distribution design, through the comparison of tens of thousands of design data, form the best single-stage enthalpy drop distribution solution to ensure that each unit is in its maximum efficiency.




High-precision and high-quality manufacturing process: to ensure the high precision and high quality of key dynamic and static components, the flow passage components are processed by four-axis or five-axis CNC machining center.

Specially produced for high-end users, each component is carefully designed and the unit always presented to the customer as a flawless modern industrial artwork.

Maximum internal efficiency may reach 88%.