Product Description
N2.1-3.43/435 steam turbine
The QNP steam turbines` capacity mainly covers 200MW and below, include NI series (Normal Impulse Turbines) and HE series (High Efficiency Turbines). Our steam turbines are flexible and diverse in structure and layout so as to meet various requirement of our users. Aiming at the global leading equipment manufacturing enterprise, our design and R&D standards are higher than GB standard and in the same league with European and American energy equipment manufacturers.
QNP provides a wide range of products, include all types of steam turbines (condensing steam turbine, back pressure steam turbine, extraction condensing steam turbine, extraction back pressure steam turbine,Injection condensing steam turbine, reheat steam turbine). We focus on the promotion of the single-tier and fast-installation steam turbine, three platform and one station steam turbine, high-speed and high-efficiency steam turbine, as well as matched generators and electric control equipment.
Characteristics of QNP Turbine:
High speed, high efficiency, low energy consumption.

Highly integrated three platform and one station, require smaller space.

In-the-factory assembly and whole machine transportation make site installation easier, faster and more economical.

Single-tier and direct exhaust, condenser floor installation, lower construction cost.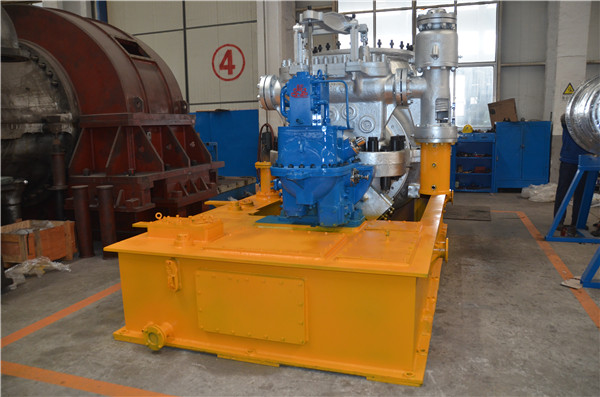 l Condensing steam turbine characteristics:
Maximum inlet steam pressure: 14Mpa
Maximum inlet steam temperature: 535℃
Maximum capacity: 200MW
With a non-controlled(bleed) extraction steam outlet to meet small amount of steam demand.
Injection steam inlet can be added to fully utilize low quality steam (including saturated steam).
Exhaust steam can be cooling by water-cooling or air-cooling system.
Can be used for power generating or driving other equipment.
Customized order
Remote monitoring and diagnose service
Applicable to geothermic power generating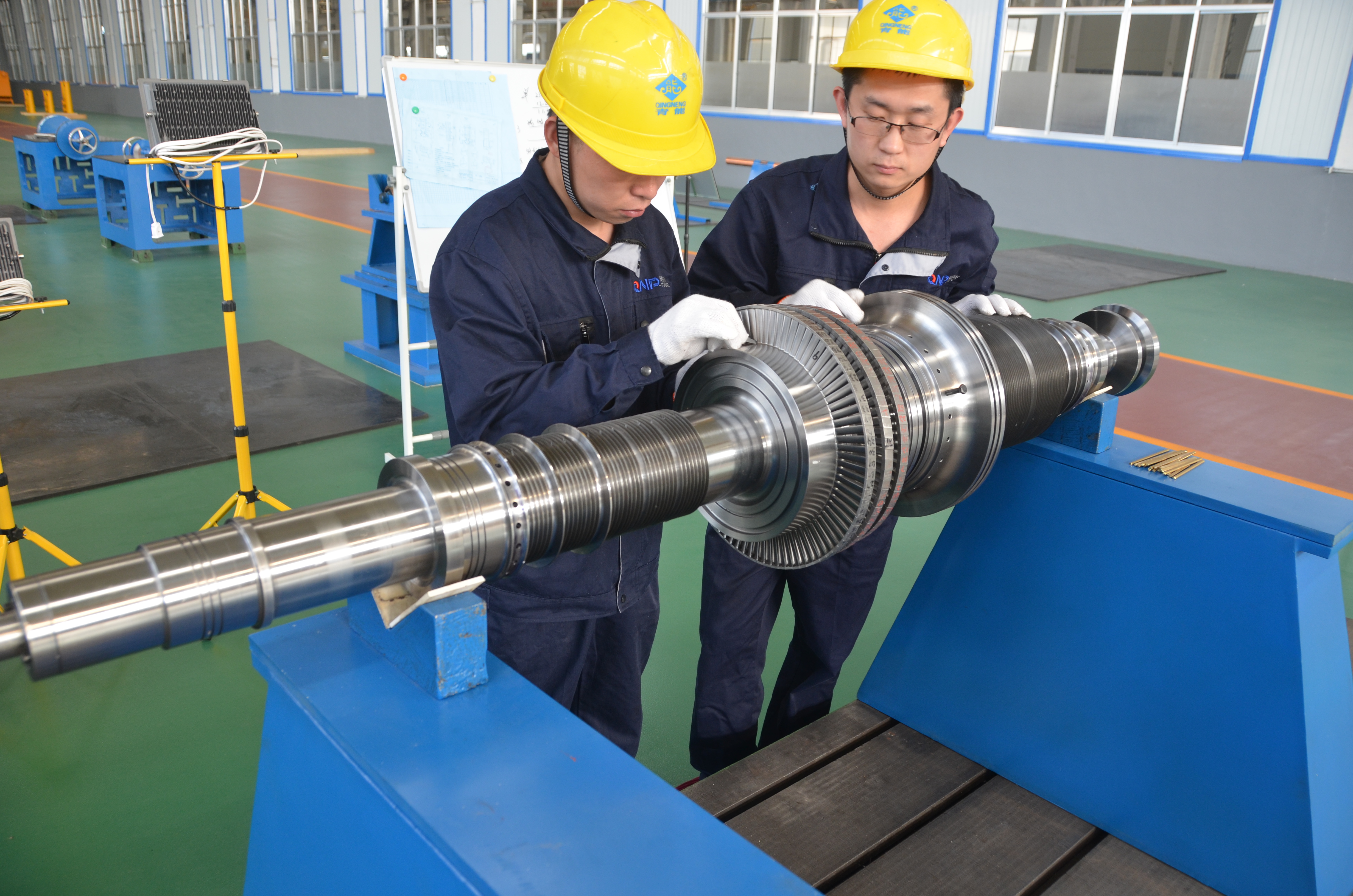 QNP is the largest and leading private manufacturer of steam turbines and generators in China. Located in Qingzhou city, one of the nine ancient prefectures of China, QNP was founded in 1993 and covers an area of 20 hectares, with total construction area of 90,000 square meters.
QNP has a first-class dedicated R&D team comprised of PhDs, experts and senior engineers, an excellent management team with extensive knowledge and experience, a highly skilled super-electromechanical engineering team that utilizes scientific theory to create outstanding steam turbine and generator, and a reliable, experienced after-sale service team, who provide rapid-response to our customers` appeal. Our advanced office automation system provides excellent information management down to the most meticulous details.
QNP has been awarded with many honors, such as [Recorded National Hihg-tech Enterprises", [Enterprise Technology Center of Shandong Province", [Shandong High-Efficiency & High Speed Steam Turbine Project Technology Research Center", and [Measurement Guarantee Confirmation Qualified Enterprise". In addition, QNP has passed such certificates as CE, ISO9000, ISO14001 and OHSAS18001.
QNP`s main products include steam turbines, generators, electrical control equipment, water treatment equipment and other relevant products.