Product Description
high quality and high efficiency Turbomachinery
QNP are leading professional manufacture for industrial turbines which are reliable, high quality and high market share in China.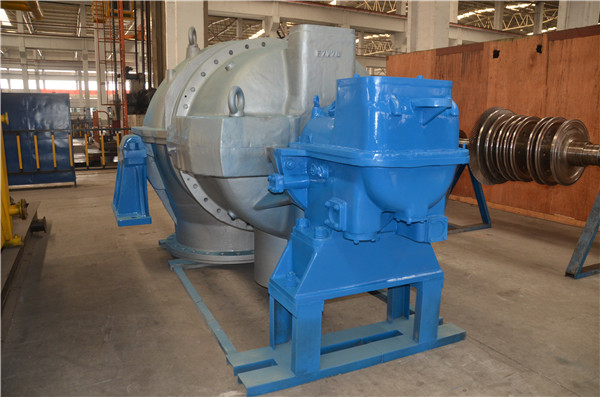 QNP has attached great importance to the cultivation and development of market and is steadily improving its product market share. Our distributors and products have covered many countries and regions all over the world, such as Brazil, Argentina, Russia, India, Indonesia, Pakistan, Philippines, Thailand, Cambodia, Vietnam, Iran, Myanmar, Serbia, South Korea, Bangladesh, Turkey, Ukraine, Tajikistan, Serbia and as well as such tens of African countries as Sudan, Morocco, Algeria, Democratic Republic of the Congo.
QNP has a skilled and experienced after sales team geared up for fast response and superior services to our customers at any time. Our after sales team provides tracking services to all of our projects from installation to equipment debugging, and was highly praised by our customers.