1MW-30mw Cogeneration Power steam turbine
Heat and power cogeneration refers to power plants both produce electricity and at the same time reuse the waste steam discharged by turbine generators for production or heating purpose, that is, the process of producing electricity and heat at the same time. Comparing to the process of producing electricity and heat separately, the fuel consumed is considerably reduced. Heat and power cogeneration is an operational method of thermal power plant. Since the cogeneration steam has no cold source losses, the thermal efficiency can be increased to 85%, which is much higher than that of a large condensing unit (heat efficiency 40%).
QNP's products have been widely used in fertilizer chemical industry, paper industry, chemical fiber printing and dyeing, winery industry, pharmaceutical industry, sugar industry, salt industry, thermal power plant and other fields.
QNP manufacture equipment for co-generation with rich experience, we can provide optimalizing and high efficiency cogeneration proposal.
The total capacity of installed steam turbine generator units produced by QNP is over 15,000MW by now, and every set has excellent quality.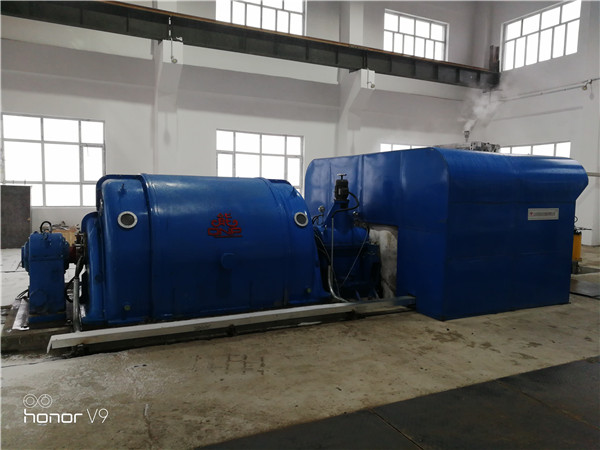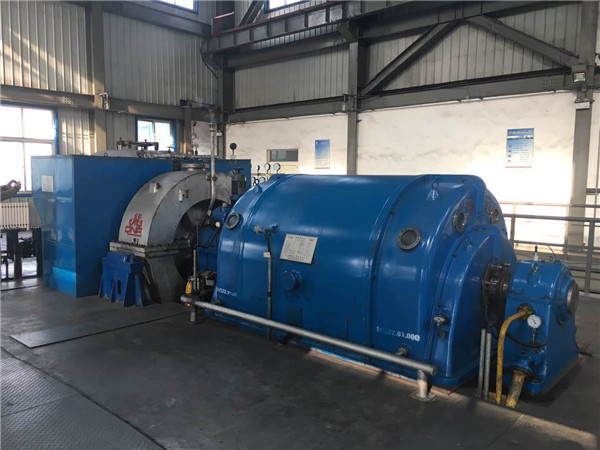 QNP is the largest and leading private manufacturer of steam turbines and generators in China. Located in Qingzhou city, one of the nine ancient prefectures of China, QNP was founded in 1993 and covers an area of 20 hectares, with total construction area of 90,000 square meters.
QNP has a first-class dedicated R&D team comprised of PhDs, experts and senior engineers, an excellent management team with extensive knowledge and experience, a highly skilled super-electromechanical engineering team that utilizes scientific theory to create outstanding steam turbine and generator, and a reliable, experienced after-sale service team, who provide rapid-response to our customers` appeal. Our advanced office automation system provides excellent information management down to the most meticulous details.
QNP has been awarded with many honors, such as [Recorded National Hihg-tech Enterprises", [Enterprise Technology Center of Shandong Province", [Shandong High-Efficiency & High Speed Steam Turbine Project Technology Research Center", and [Measurement Guarantee Confirmation Qualified Enterprise". In addition, QNP has passed such certificates as CE, ISO9000, ISO14001 and OHSAS18001.
QNP`s main products include steam turbines, generators, electrical control equipment, water treatment equipment and other relevant products.