Our design institute has strong technical strength and complete qualification and is able to offer comprehensive power plant design solution.
Optional package includes:
Feasibility study, energy assessment, environmental assessment, safety evaluation
Engineering consulting and design
Civil engineering
Boiler and auxiliary equipments
Generator sets
High and low voltage electrical system
Power transmission and transformation system
Circulating water system
Chemical water system
Fire Fighting System
Lighting system
Supporting system installation and debugging
Operator training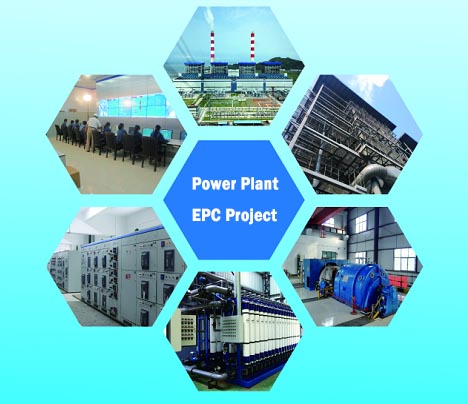 Based on the above, we provide EPC services. According to their needs, Users can select turnkey contracting, design - procurement contracting, procurement - construction general contracting, design - construction general contracting, and construction - transfer mode, and so on.